Experience Seamless Communication with FaceFlow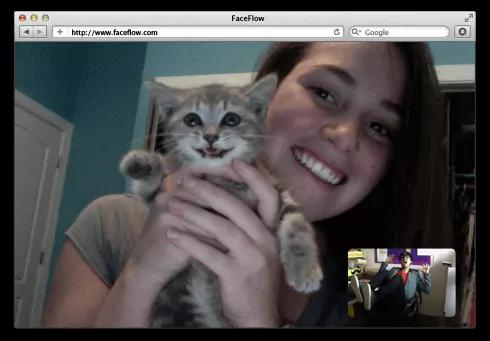 SIGN UP NOW!
Connect, collaborate, and socialize through FaceFlow's cutting-edge video calling platform. Leveraging the power of WebRTC technology, we provide real-time, high-quality communication without the need for additional plugins or downloads.
Why WebRTC?
WebRTC (Web Real-Time Communication) is the backbone of FaceFlow, enabling direct peer-to-peer connections. It's a free and open-source technology, ensuring secure and efficient video calls across various platforms and devices.
1. Cross-Platform Compatibility: Whether you're on a smartphone, tablet, or desktop, WebRTC's versatility allows you to connect with anyone, anywhere. No more compatibility issues or lagging video streams.
2. Secure Connections: Privacy is paramount. WebRTC encrypts all data, ensuring your calls and information remain confidential and safe from eavesdropping.
3. High-Quality Video and Audio: Experience crystal-clear video and audio quality with minimal latency, all thanks to WebRTC's superior protocols and standards.
Get Started with FaceFlow Today
Join the growing community of FaceFlow users and take advantage of the best in WebRTC technology. Register now, invite friends, and enjoy a new era of digital communication. FaceFlow is not just a call; it's a connection.
SIGN UP NOW!